Wear Good, Feel Good, Look Good
This century has so far seen many turning points in fashion, from freeing the nipple to unisex clothing to catwalk shows being taken from the showroom to the world wide web. Another turning point is the integration of sustainability into mainstream fashion.
Today's consumers, you and I and all of our friends, are much more aware of what we are buying, eating and putting on our faces. We now read the ingredients and check the origins of the food we buy and the beauty products we use more often. Since the Rana Plaza garment factory collapse in 2013, this has begun to trickle into fashion too. Sustainable processes are kinder to the environment and the people involved in the supply chain, from the people who pick the raw materials, like cotton and mill the fabric across Africa, to the people who cut the fabric and create the garments across Asia.
Now, sustainability and ethics are making their way to the forefront of fashion, with Gucci's recent announcement that the brand is banishing fur from SS18 onwards we expect to see many other brands follow suit. Already there are some brands who have taken on the challenge of sustainability; here are some of those leading the way:
Stella McCartney: Stella has been a very vocal pioneer of sustainable fashion in recent years, she believes that as a modern business they must be committed to operating a responsible company – they are a vegetarian company, using no leather, skins, feathers or fur in their products, and are busy taking hundreds of little steps to integrate sustainability into business until it is wholly so. Stella McCartney is a member of the Ethical Trading Initiative, a growing alliance of businesses committed to improving impacts on the world. Brilliantly, Stella has not sacrificed the quality or appearance of the luxury fashion so remains the brand we know and love but just a little better.
Timberland: As we saw back in the Sustainability Issue in August, Timberland is a brand that's pulling out all the stops in its battle to be more a sustainable company, and product. Timberland have released several sustainable products in the last year or two and continue to give back through tree-planting programmes, using recycled materials and aim to become part of the Better Cotton Initiative using 100% organic cotton by 2020 – a short space of time given the volume of product retailed.
H&M Conscious: In many lights, H&M is a terrible fast-fashion retailer, yet thanks to their fast fashion model which enables them to churn out collections at a ridiculous speed they have managed to begin responding to consumer demand almost as quickly which led to the launch of their Conscious Collection. This is a concise but growing collection of garments that have been produced ethically and sustainably, using responsibly sourced materials and recycled garments.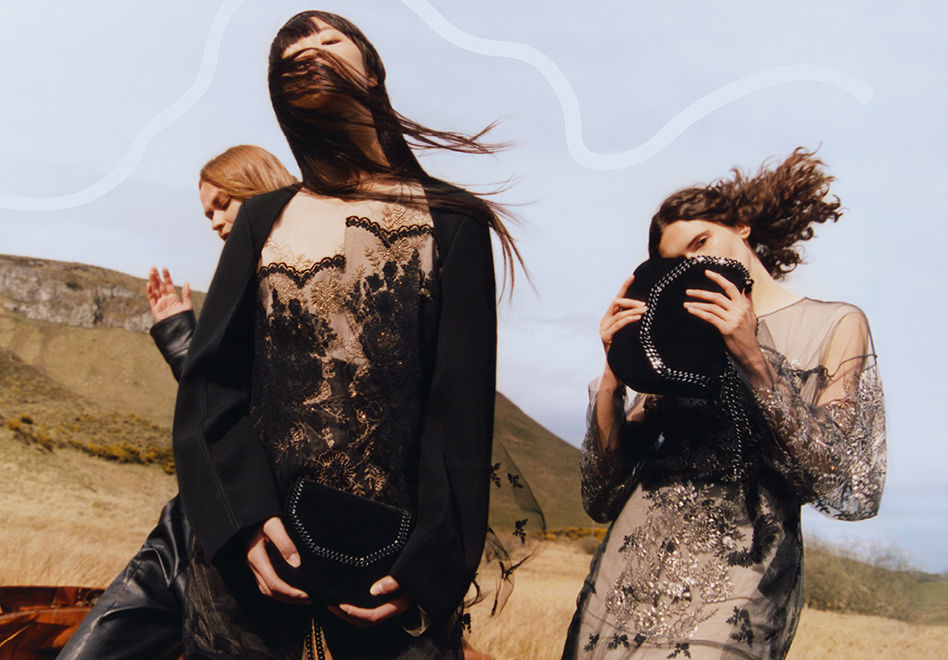 If you're looking to go a little further, there are also now many sustainable and ethical fashion brands filling this niche in the market:
Reformation: probably the best-known sustainable fashion brand out there, Reformation was founded in 2009 and all garments are manufactured either in the HQ factory in LA or with US and international partners that use sustainable practices. Reformation source sustainable fabrics and incorporate ethical and sustainable processes throughout the supply chain to create trendy fashion collections with minimal impact on people and the environment. Reformation's style has you covered for any occasion from casual through to workwear.
Knowledge Cotton Apparel: originating in Denmark, KCA is an organic menswear brand that uses ethical production processes and only uses organic cotton or recycled PET plastic polyester. The brand has a simple, understated casual vibe with some products definitely being unisex if you're the kind of girl keen on having soft and baggy loungewear.
MUD Jeans: Sustainable denim heaven here. The brand began after the CEO had spent 30 years in the fashion industry, starting in China at the age of just 23, and seen some of the most horrendous working conditions and polluted areas in the world. The vision of MUD jeans is a world without waste, circular fashion whereby every item is re-worn, re-used, recycled and reincarnated.
Raven + Lily: A fashion and lifestyle brand, Raven + Lily carefully design all of their clothing, accessories, and jewelry with at-risk artisans who are paid a fair trade wage in 10 countries. Thanks to the artisans behind the work this brand is great if you want something a little different as they incorporate traditional techniques and designs into the garments.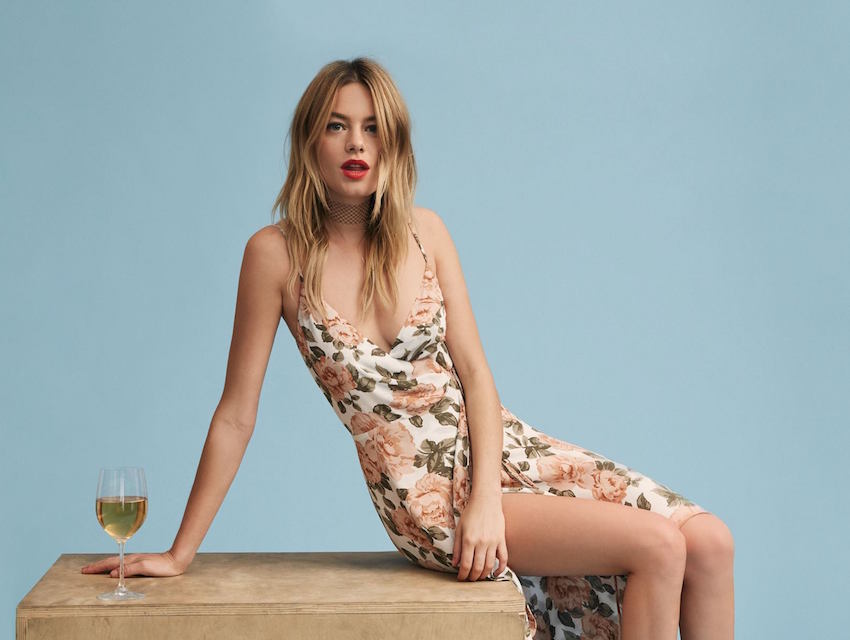 Feeling good about what you are wearing makes you look good, and this isn't just about whether a garment is the right fit or a bold colour any more. #GreenIsTheNewBlack.