Finally! The Holiday Season.
This time of year, we're all rushing to make it home for the holidays, mingling at the holiday party, completing deadlines, and keeping warm. How will one make it through the office party, Christmas Dinner with family members, or just a tough day at work meeting deadlines? To help keep us sane through the holiday season, Bacardi is there to help. With the help of Bacardi's luxury FACUNDO Rum Collection and  Superior collections, the party will never end.
Here are some of our favorite recipes.  Let us know what you think of these cocktails
BACARDÍ Coquito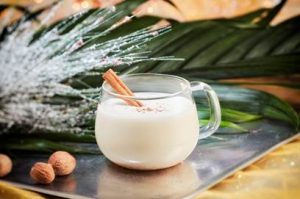 Ingredients:
2 part BACARDÍ Superior
.75 part of evaporated milk
.75 part of condensed milk
1 part coconut creme (preferably Coco Lopez)
1 tea spoon of vanilla extract
1 pinch cinnamon
Garnish: coconut flakes & cinnamon sticks
Method: Shake all ingredients vigorously with plenty of ice and strain into a glass mug. Garnish with cinnamon and coconut flakes.
The Promise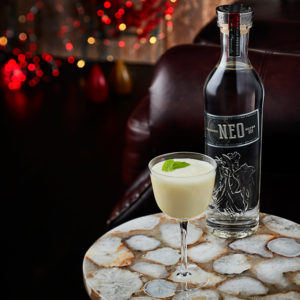 Ingredients:
1 ½ parts FACUNDO NEO
½ part Yellow Chartreuse
½ part Honey Syrup
1 part Milk Kefir
Mint, for garnish
Method:  Combine all ingredients in a shaker and give a gentle shake. Add ice and shake vigorously. Strain into a chilled Nick & Nora Glass, and garnish with a mint leaf.