How to Pack for Your European Getaway!
Indulging in the world's best gelato in Florence, shopping on Bond Street in London, basking in the beauty of Versailles in Paris….Lucky you! You're going on an epic adventure to Europe and now you face the slightly daunting task of packing for your getaway. Things to keep in mind – pack for the season that you are traveling and pack for your activities you're planning on doing there all while staying on trend, of course!
Read on for some great tips to make sure you're 100% prepared for your European vacay!
1. Comfortable, stylish shoes
You're sure to be doing a lot of sightseeing during your European travels so you want to make sure your shoes are not cramping your style.  Keep your tootsies styling in a merry go round of classic, comfy ballet flats and open -toe flat sandals. That way you will always look polished and your feet will be supported for all the walking you will be doing. It is important to keep in mind the various types of terrain you will be walking on. A lot of Europe is covered in cobblestone, so these smart, stylish and comfortable shoe options will keep you covered no matter what ground you're stepping on!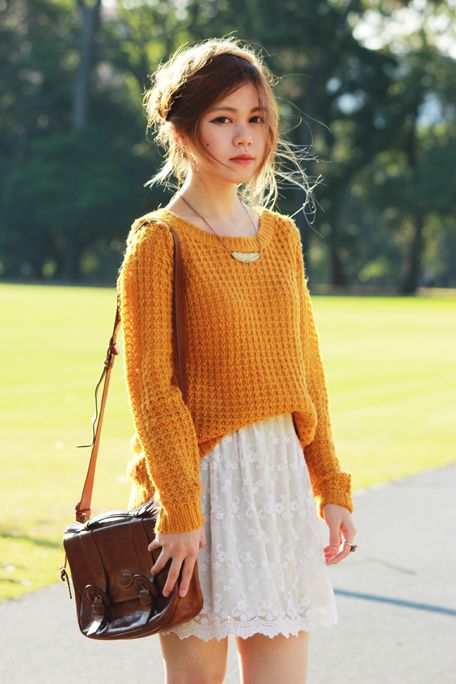 2. The importance of layers
Europe's weather can be, shall we say, temperamental and pretty unpredictable. You want to be prepared for these changes in temperature and weather so be sure to take plenty of layers with you. You can wear your lovely sundress for those sun-filled afternoons strolling through the piazzas in and for those breezy nights, just be ready to throw on a cardigan. Also keep in mind, that a lot of sites may have restrictions on clothing due to religious observances, so be sure you are prepared with modest options you can layer over other garments. Light sweaters, cardigan, and scarves are all good choices. I would definitely advise on packing a few, longer skirts as well as classic trousers. Comfy, classy and modest? Check and check!
3. Trending in trench coats
If you are taking any outerwear or coats with you, it is recommended to pack a trench coat. Again, a trench coat is another great layering option that will look very polished over jeans, sundresses, and practically any outfit. It will keep the breeze away for those more chilly nights and ensure your look is very on trend. Just take one in nice neutral colors, ranging from black, brown or gray and you will instantly look very Euro chic!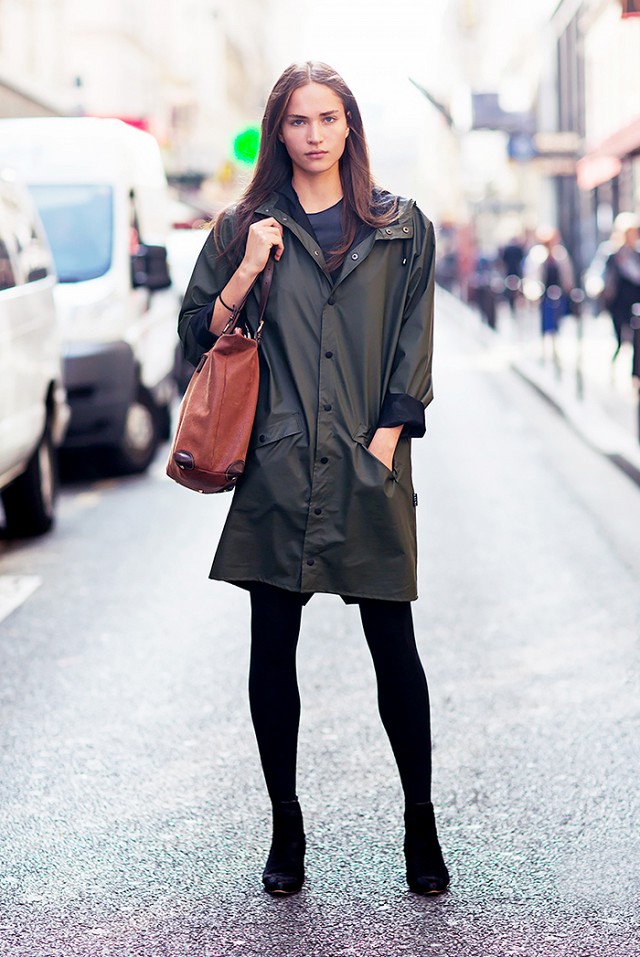 4. Rain essentials
As we touched on earlier, European weather can be quite erratic – gorgeous and sunny one moment, flurries of rain the next. What does this mean? Bring an umbrella and one raincoat of course! Just stuff these rain essentials in your suitcase and you'll be good to go. Be sure to carry the umbrella in a larger tote or perhaps a mini one in a chic, on trend cross-body bag and you will never allow inclement weather to rain on your fun!
5. Collapsible duffel for extra storage
So of course, you will be doing some serious shopping during your Euro travels. Um jealous, much? Be sure to take a collapsible duffel with you in your suitcase so you can easily pack and protect any new treasures you pick up along the way and ensure their safe entry back home. So whether you have fragile, stained glass souvenirs from Murano, Italy or the hottest new fashions from London, your valuables will be secure and you will be worry – free.