Reinventing Luxurious Lingerie
Lingerie is something that can make you freak out completely or make you feel totally wonderful. The key is finding pieces that make you feel great about your body. If you can go to work, knowing you've got the cutest panties on, it can be a day-changer. If you can go on a date, knowing you have your sexiest bra on, it can give you mountains of confidence (even if you don't intend anyone else to see why). Some of us struggle to find something that's exactly right though – perhaps a wireless bra doesn't quite do enough work to hold you up, perhaps a balconette doesn't quite give you enough coverage, or perhaps thong panties just give you a permanent wedgie! To avoid the struggle, there are a few great brands out there who are dedicated to providing us with carefully curated collections of lingerie, AND the advice on getting it right.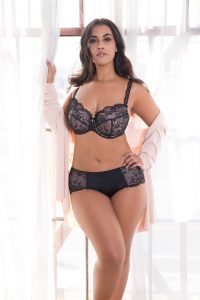 One such brand is Curvy Couture, founded five years ago by Dora Lau, who had become frustrated with the lack of variety of lingerie pieces available for full-figured women. She decided to launch a new brand that was solely devoted to helping women feel confident about their curves by creating pieces that emphasized the sexy details of women's bodies, encouraging a feeling of glamour and sophistication. Lau has married the elements of beauty, elegance, and artistry with the need for trustworthy and comfortable underwear resulting in a collection of bras and bottoms suitable for the everyday, sexy and sporty woman.
Not only does Curvy Couture focus on aesthetics, they are also committed to using the best materials and technologies: their Natural Blend™ is a luxurious mix of cotton and bamboo fibres to create a softer and more breathable fabric; the Smooth Coverage™ cups are designed to give you maximum comfort and minimum exposure in lightweight or clingy fabrics by having zero seamlines and thin, super smooth padding; and the Smooth Edge™ technology provides targeted tapering of the overall bra shape, minimizing bulk whilst concealing and supporting.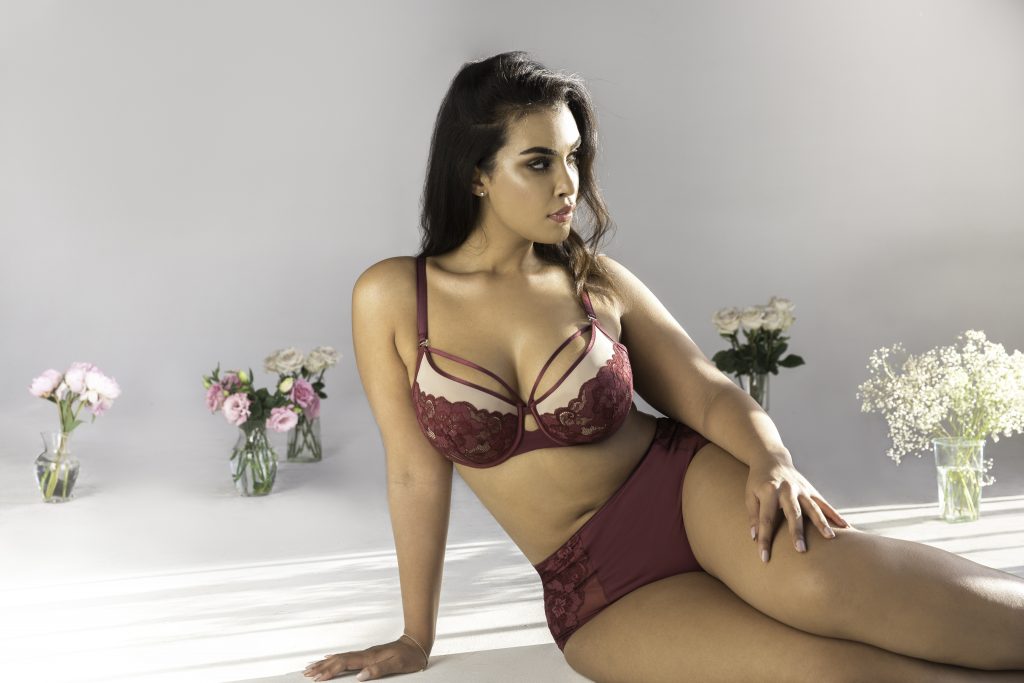 The vision of Curvy Couture was to "Give curvy women the best fit, comfort and support with fashion flair," and to "Build bras that make every woman feel like they are supported by their best friend." The response of customers of Curvy Couture, flaunting their figures in the fabulous underwear is the testament to the brand.
Having worked entrepreneurially since a young age, Dora is known for her commitment to using innovative materials and cutting-edge technologies which has led to the design of sensitive but alluring lingerie. Because of this, Lau also continues to raise the bar with each new season of creations and will soon be launching a Spring/Summer Bridal Collection (available for pre-order and shipping in January 2018).
You can shop all the collections now on www.curvycouture.com or follow on Instagram (@curvycoutureintimates) for the latest collections and the ultimate lingerie inspo.