On December 12, AMEX held the grand finale of 2017's American Express OPEN Success Makers series at Skylight Modern in New York City. This finale celebrated the launch of the metal American Express OPEN Business Platinum card and comprised of a networking welcome reception and a one-on-one discussion with Virgil Abloh – American designer, DJ, and founder of the Milan-based fashion label Off-White moderated by Susan Sobbott, President of Global Commercial Services at American Express. Later, there was a reception party with a special musical performance from Syd, hors d'oeuvres, cocktails and art exhibitions and an opportunity for attendees to clink glasses with some of today's most remarkable entrepreneurs, creators, and makers.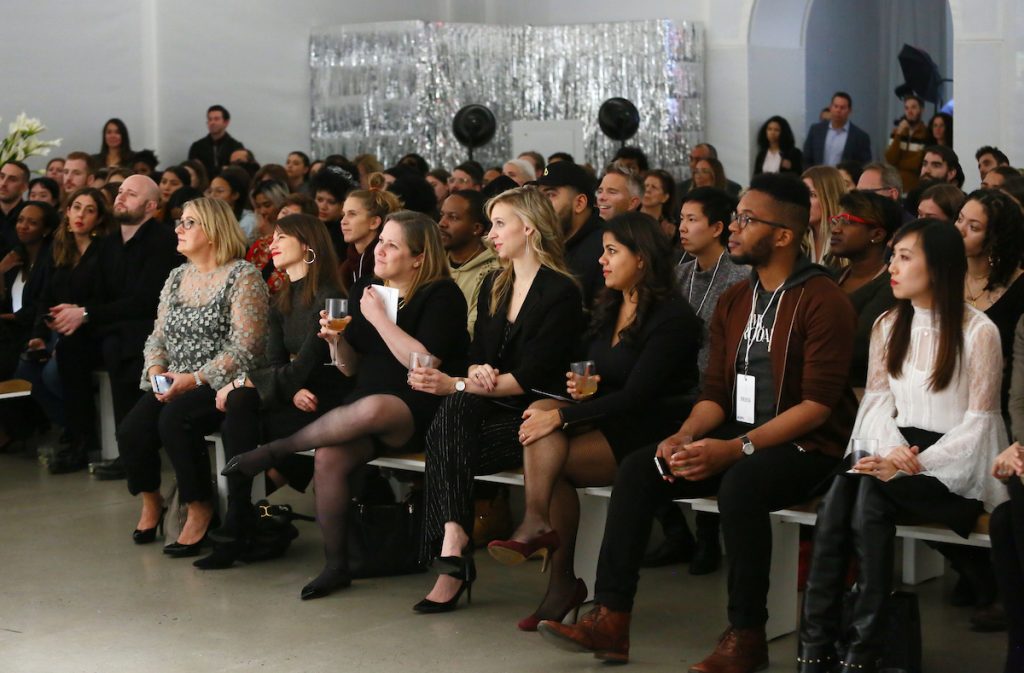 Our style Editor, Ikponmwosa Edorisiagbon, attended the show and raved that it was the best event she had attended in a long time, commenting on how awe-inspiring Virgil Abloh and his surprise special guest Solange Knowles were. She says "The message I took from it was around the importance of having a supportive group of people pushing and helping you to be better. Then whoever achieves their goal first should then go back and help everyone else. It isn't about looking for a big break or winning a golden ticket, but working with your team to create that ticket." Resonating comments from Virgil included his observation that having put a target on the less represented children and young adults of today, he has been able to focus on a more realistic human rather than a figurative one which is typically of what the fashion and music industry would do. He says "I think maybe our year has been indicative that those [marginalized kids and young adults] are viable people too, and that they desire great music, great shows. They desire fashion that opens the conversations instead of closes the conversation."
Supporting each other was the constant underlying current throughout the discussion session, Solange told the audience that "community is imperative to what I have tried to build as an artist." She commented on her respect for artists like Master P and Cash Money who began their careers from the trunks of their cars. This inspired her to make her album Saint Heron all about community, building a safe place, inspiring others and about creating a safe space for conversations about fears, weaknesses, similarities, and passions.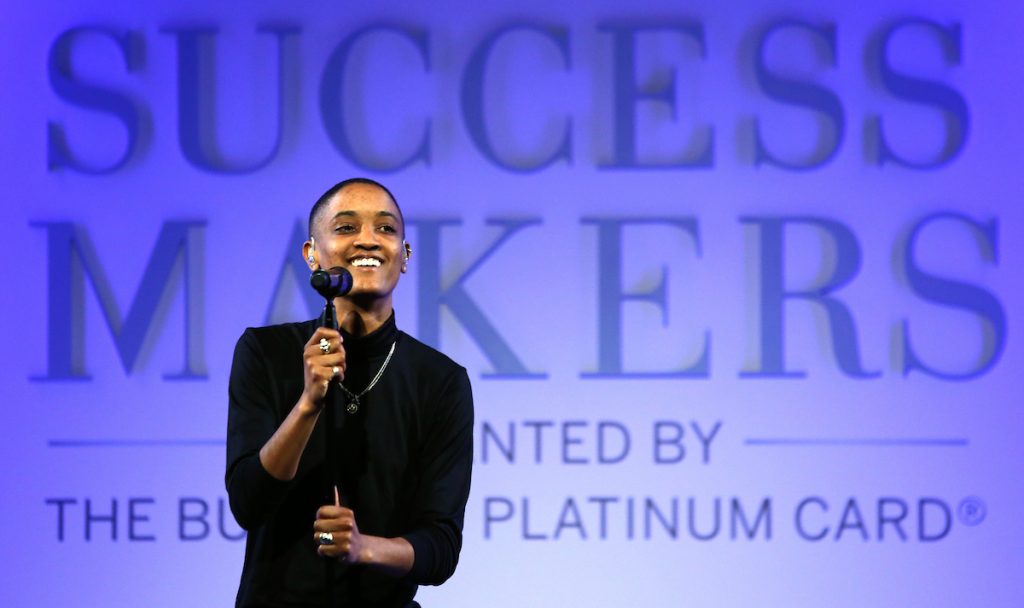 With the world of entrepreneurship, technology and business booming it's an important time for us to be supporting one another rather than continually competing. AMEX aims to support entrepreneurs with branching out, innovating a brand and becoming a multi-faceted entrepreneur. The OPEN Forum was set up to help people bring their business to the next level, and anyone can get started here.